See on Scoop.it – Edumathingy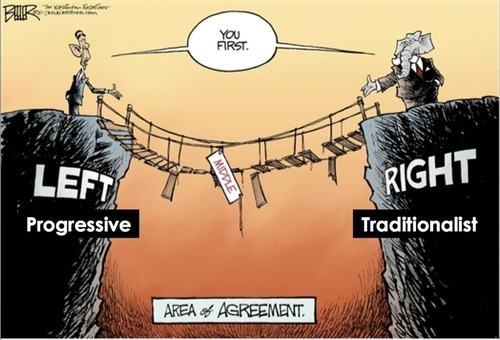 The right of thinking freely and acting independently, of using our minds without excessive awe of authority, and shaping our lives without unquestioning obedience to custom, is now a finally accepted principle in some sense or other with every school of thought that has the smallest chance of commanding the future. Under what circumstances does
Louise Robinson-Lay's insight:
If we compromise too often we run the risk of seeming unprincipled. If we never compromise ( thatcher's 'the lady's not for turning' is the example used here) we run the risk of being tarred with the same brush as the Iron Lady herself. Compromise is important and common sense may lead us to choose to compromise on small things in order to focus on the larger ones. Sometimes the problem is our larger things are larger things to others who also refuse to 'turn'. In the end integrity demands that we stick to our principles for important issues and aim to persuade others of the importance of our point of view.
Then there's the related issue of really knowing what our principles are and listening to other points of view rather than sticking to our guns.
This is an interesting discussion for anyone, whether in education, or not.
See on www.learningspy.co.uk