See on Scoop.it – teaching with technology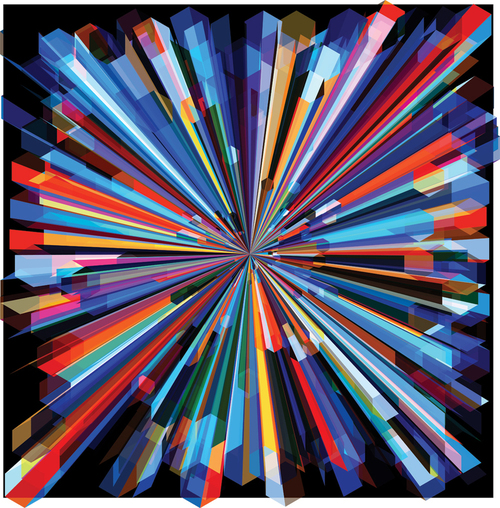 We write the equivalent of 520 million books every day on social media and email. The fact that so many of us are writing — sharing our ideas, good and bad — has changed the way we think. Just as we now live in public, so do we think in public.
Louise Robinson-Lay's insight:
Who says literacy is suffering? We are writing more than ever. This post from Wired writer Clive Thompson gives some amazing examples of the power of writing on the web.
See on www.wired.com