See on Scoop.it – Edumathingy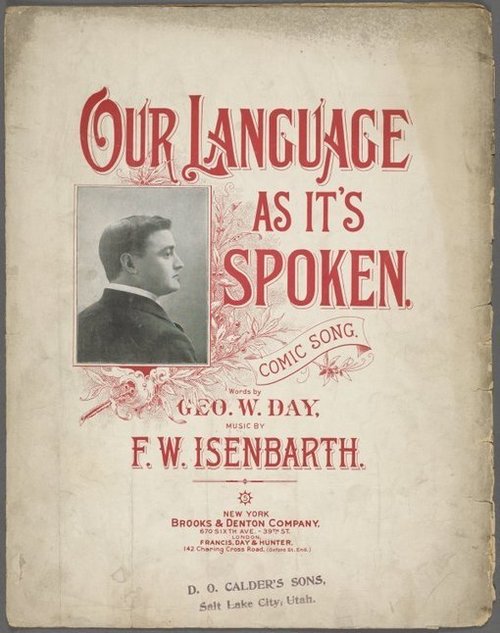 By Peter Elbow People who care about good language tend to assume that casual spoken language is full of chaos and error. I shared this belief till I did some substantial research into the linguistics of speech. There's a surprising reason why we — academics and well-educated folk — should hold this belief: we are the greatest culprits. It turns out that our speech is the most incoherent. Who knew that working class speakers handle spoken English better than academics and the well-educated?
Louise Robinson-Lay's insight:
Why can't educated people, particularly university educated people, and even more so, academics, mKe up their minds? Why is their speech so clogged up with clauses either refuting or simply questioning, a statement that they have just made? Well, here is why, and here is what it may show us. Peter Elbow has written a book for teachers on how the vernacular can be used in classrooms to further understanding. This is a blog post by him discussing the differences between the vernacular and academic language.
See on blog.oup.com