See on Scoop.it – Edumathingy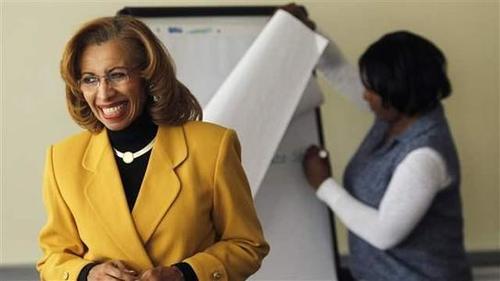 After examining the body of research on professional development (PD) in teaching, Tom Loveless concludes that we don't yet know the specific attributes that make some teachers effective and others ineffective. Until those qualities are defined and a scientifically sound body of research on how to develop them is amassed, Loveless believes that significantly improving teaching will remain an elusive goal.
Louise Robinson-Lay's insight:
Professional development can be a wealth of learning and information or a complete waste of time. It depends on complex, motivational, emotional, situational factors. Interesting reading.
See on www.brookings.edu