See on Scoop.it – English Classes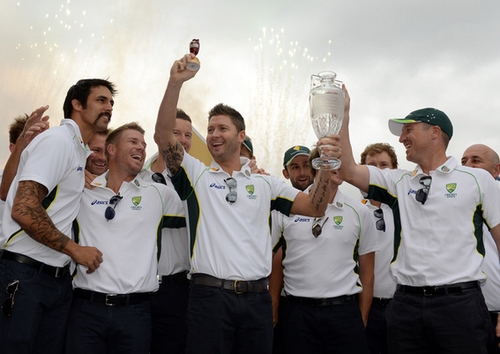 We could blame it on The Ashes. Last week, media outlets reported the Brits' use of the Aussie accent might hurt their chances of promotion.
Louise Robinson-Lay's insight:
The rising intonation at the end of declarations in Australian English can seem hesitant and submissive. The author of this piece compares it to the prosodic features of other accents and looks at research on the effects of the way that pitch affects our perceptions of the speaker.
See on theconversation.com